DeFi
Yearn's Risk Based Approach to Security by storm0x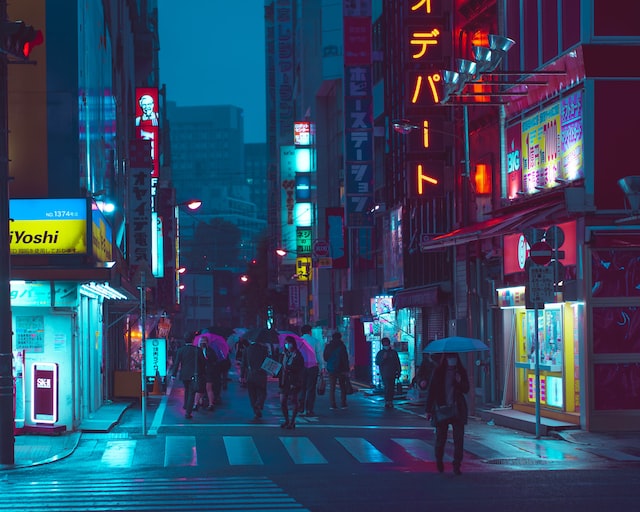 Super interesting talk by storm0x about Yearn's risk based approach to security. It explains their security due diligence process before launching new vaults etc.
It strongly reminds me of what the folks at https://www.defisafety.com/ are doing. It all seems very logical from a process point-of-view.
While you cannot, never ever, guarantee 100% "safety" or "security", you can very well try your damndest...
storm0x's talk is one of the many from DeFi Security Summit 2022 👈
---
Photo by Agnis Leznins on Unsplash