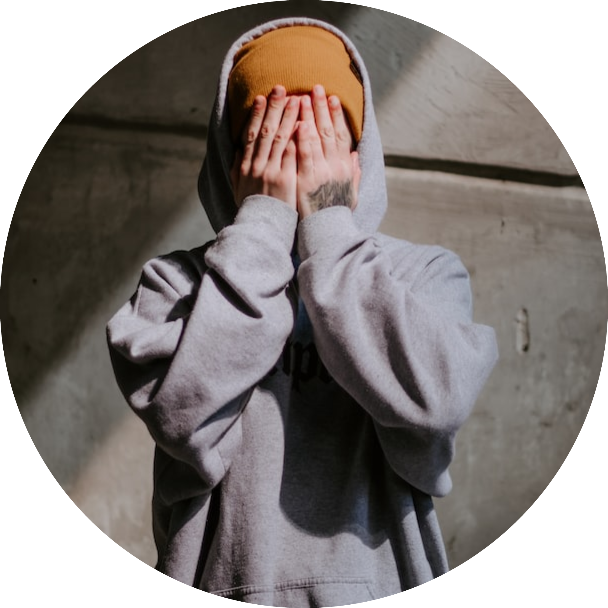 I live in Belgium with my lovely wife and three energetic children.
I began my professional career working in IT at a large bank and I worked for a couple of years as a consultant for a Big Four company. Currently I'm back at it in the financial sector as an information security specialist.
During the 2020 coronavirus pandemic, I rediscovered cryptocurrencies & my favourite blockchain, Ethereum. In August 2021 I created this website as a way to share the things I ❤️about blockchain & smart contract security.
Get in touch:
https://twitter.com/ReyOlson4
https://www.linkedin.com/in/rey-olson