Secureum
Secureum TrustX @ Devconnect Istanbul (2023)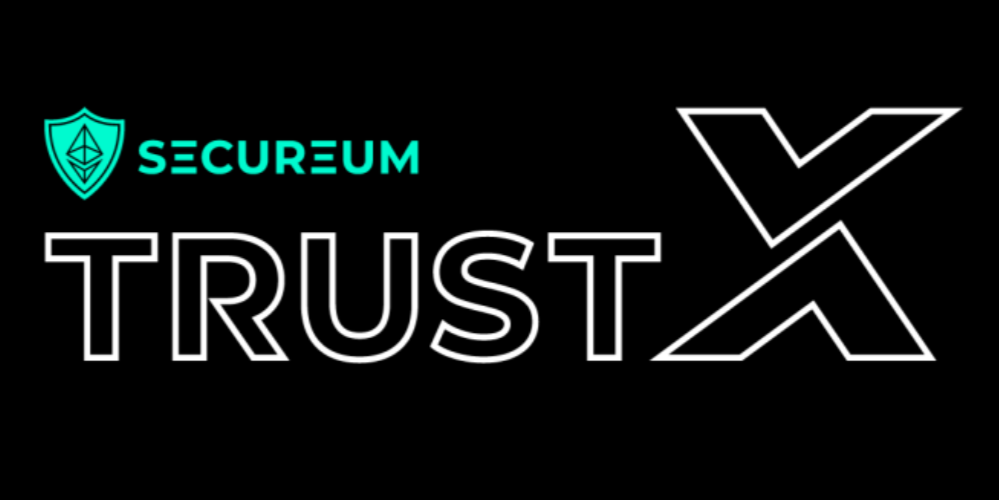 Secureum TrustX is back with another edition! This time at Devconnect Istanbul (november 13-19, 2023).
In 0xRajeev's own words (who is the founder of Secureum):
"Secureum TrustX is a first-of-its-kind technical event dedicated to the Ethereum security ecosystem. Security is critical to Ethereum and its applications. TrustX is a flagship community event dedicated to Ethereum security.
Leading security builders, researchers, analysts & OGs will speak across talks, panels and workshops.
Discuss/Debate: Security Ideas
Learn/Launch: Security Products & Services
Partner/Participate: Ethereum Community
Educate/Evaluate: Ethereum Security
Topics
Consensus Layer, Execution Layer, Rollups & Bridges, Infrastructure, Languages, EVM, Secure Coding, Vulnerabilities & Exploits, Audits, Formal Verification, Monitoring, Incident Response, Bug Bounties, Insurance, Tools & Services, DeFi/NFT/Oracles/Governance, DevSecOps, Cryptography, Operational Security, Web2 Security, Zero-Knowledge, MEV, Education/Community & Privacy."
The call for talks is now open! I will update this post with the recordings of the talks after the event.
🎉 TrustX'23 Speaker Applications

✍️ How: Apply ➡️ https://t.co/KoQIqXs7BX
⏰ When: Before 7⃣ September

Security Topics of Interest 👇 pic.twitter.com/zgqH6dUySr

— TrustX (@TheTrustX) August 7, 2023
---
Feel free to watch the recorded talks of last year via Secureum TrustX @ Devonnect Amsterdam!