Ethereum
Secureum TrustX @ Devconnect Amsterdam (2022)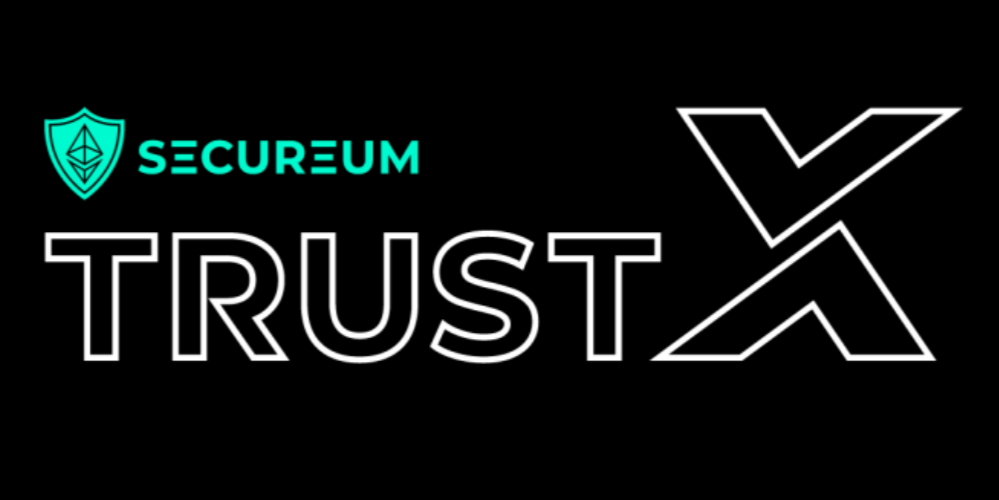 Rajeev is at it again with Secureum TrustX🔥 In his own words:
"Secureum TrustX is a two-day technical event dedicated to the Ethereum security ecosystem. Meet security builders, researchers, analysts, leaders, vendors & OGs during talks, panels, deep-dives and workshops. Topics include: Scaling Security - Merge & Beyond, Consensus Clients, Rollups & Bridges, Wallets, Infrastructure, Languages, Secure Coding, Vulnerabilities & Exploits, Security Audits & Research, Security Products & Services, Bug Bounties & Whitehats, Insurance, Incident Response, Education/Community, Privacy & Anonymity.
Secureum TrustX event will take place on 21-22 April, 2022 in Pakhuis de Zwijger, Amsterdam. This is part of the Devconnect week."
Please note that the entire event will be live-streamed and made available to everyone without requiring any application or registration.
You can find more info (speakers, schedule, ...) at https://secureum.xyz/trustx
Recordings from Secureum TrustX 2022 are availble at Secureum's YouTube channel 
I'll try to attend in order to meet up with people from the community. Update: I was able to secure a ticket to attend in-person, woo!🙃
---
What is Devconnect?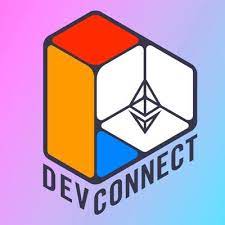 "Devconnect is a week-long in-person gathering that will feature independent Ethereum events, each with a unique focus. The goal is to focus on depth-first sessions rather than size, and to bring the Ethereum community together in smaller groups to talk, learn about, or make serious progress on specific subjects.
Events at and around Devconnect will be independently hosted and curated by experts in those domains."
For a more info and a detailed schedule for Devconnect Amsterdam, please visit https://devconnect.org/.