Regulation
New FSMA Regulation: Rules governing advertisements for virtual currencies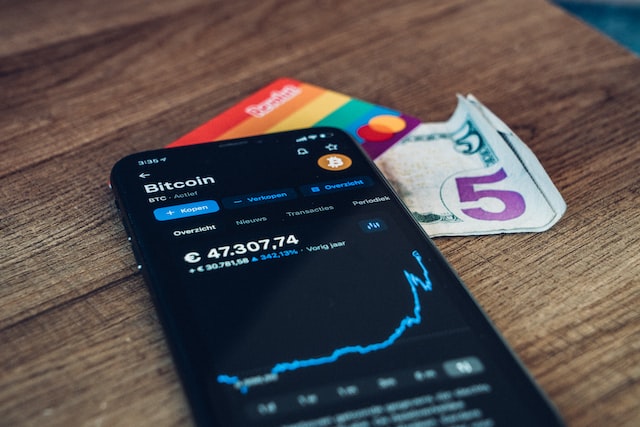 The Financial Services and Markets Authority (FSMA) was granted a new power by the government to regulate advertisements for virtual currencies. The FSMA issued a Regulation to this end that was published on 17 March 2023 in the Belgian Official Gazette (Moniteur belge/Belgisch Staatsblad) and will enter into force on 17 May 2023. The Regulation has three main aspects:
The basic principle that advertisements must be accurate and not misleading
Advertisements must contain mandatory information that points out the risks
Mass media campaigns must be notified to the FSMA in advance
More info in the press release by the FSMA.
All advertisements must also contain this warning: "Virtual currencies, real risks. The only guarantee in crypto is risk." 😅
---
Photo by CardMapr.nl on Unsplash