Regulation
Digital Operational Resilience Act (DORA)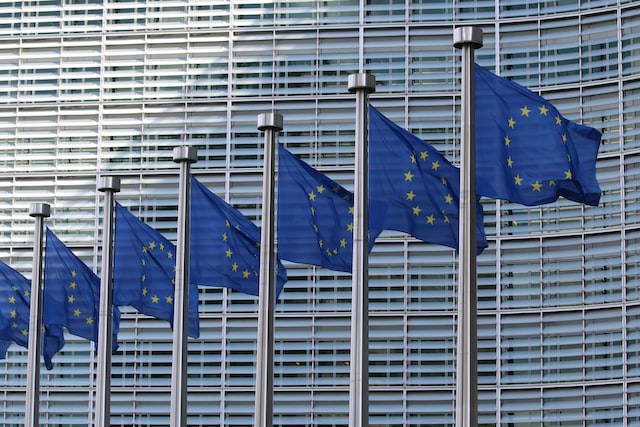 The Digital Operational Resilience Act,  in short DORA, is new regulation that aims to strengthen the resilience of the financial sector. This because the financial sector as a whole extensively relies on ICT, which brings its own set of risks.
DORA is actually part of the EU Digital Finance Package (which also focuses on crypto-assets), and tries to align several ongoing security / resilience related initiatives:
EBA guidelines on ICT and security risk management
NIS Directive (and the upcoming NIS2 directive)
EBA guidelines on outsourcing
(and others)
Fun fact: DORA applies to "crypto-asset service providers, issuers of crypto-assets, issuers of asset-referenced tokens and issuers of significant asset-referenced tokens"
Now, on to the interesting parts, DORA prescribes the following requirements.
Please note that these requirements are actually nothing new for existing financial institutions (TradFi). DORA will more or less align and/or streamline current security & IT risk measures which is a welcome change for once. 👍
ICT risk management
Governance and organisation
ICT risk management framework
ICT systems, protocols and tools
Identification
Protection and prevention
Detection
Response and recovery
Backup policies, restoration and recovery methods
Learning and evolving
Communication
Further organisation of ICT risk management tools, methods, processes and policies
Simplified ICT risk management framework
ICT-related incident management, classification and reporting
ICT-related incident management process
Classification of ICT-related incidents and cyber threats
Reporting of major ICT-related incidents and voluntary notification of significant cyber threats
Harmonisation of reporting content and templates
Centralisation of reporting of major ICT-related incidents
Supervisory feedback
Operational or security payment-related incidents concerning credit institutions, payment institutions, account information service providers, and electronic money institutions
Digital operational resilience testing
General requirements for the performance of digital operational resilience testing
Testing of ICT tools and systems
Advanced testing of ICT tools, systems and processes based on threat led penetration testing
Requirements for testers
ICT third-party risk
Key principles for sound management of ICT third party risk
General principles
Preliminary assessment of ICT concentration risk and further sub-outsourcing arrangements
Key contractual provisions
Oversight framework of critical ICT third-party service providers
Designation of critical ICT third-party service providers
Structure of the Oversight Framework
Tasks of the Lead Overseer
Powers of the Lead Overseer
Request for Information
General investigations 
 On-site inspections 
 Ongoing Oversight 
Harmonisation of conditions enabling the conduct of the Oversight
 Follow-up by competent authorities 
 Oversight fees 
 International cooperation 
Information sharing
Information-sharing arrangements on cyber threat information and intelligence
Competent authorities
Another 9 articles 😅, but the most important aspects are: Administrative penalties (including criminal penalties) and remedial measures
---
You can download a copy of the proposed regulation here: Proposal for a REGULATION OF THE EUROPEAN PARLIAMENT AND OF THE COUNCIL on digital operational resilience for the financial sector and amending Regulations (EC) No 1060/2009, (EU) No 648/2012, (EU) No 600/2014 and (EU) No 909/2014