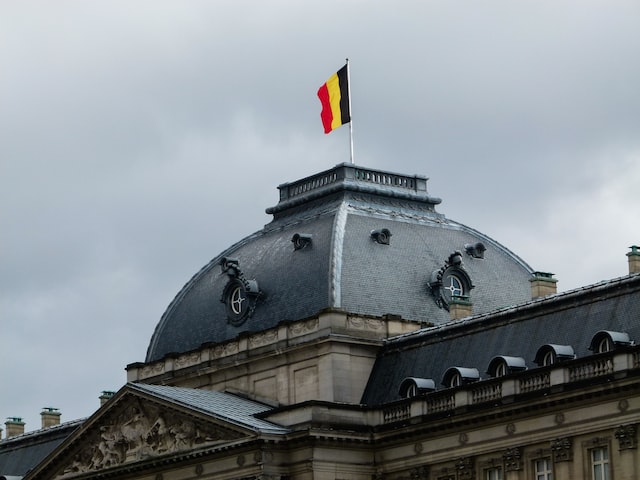 Since I am located in Belgium, this is -for a change- an article purely focused on Belgian legislation...
The Belgian Anti-Money Laundering Act, or "Belgian AML Act", entered into force on Monday 21 February 2021. It is Belgium's next step in regulating crypto-service providers, in line with the EU's 5th AML Directive.
It's not necessarily directly related to (new or additional) security requirements, but as you can imagine Know-Your-Customer (KYC ) & Know-Your-Transaction (KYT) requirements bring heavy operational burdens. 😕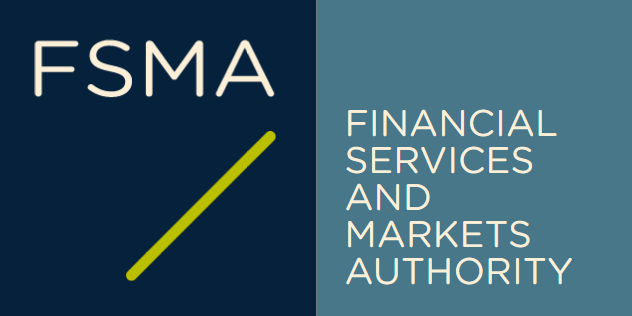 Summary of changes:
It provides clear definitions of crypto-service providers;
Crypto exchanges & custodial wallet providers active in Belgium are in scope of the AML requirements;
Crypto-service providers from outside the European Economic Area are prohibited from providing services in Belgium;
Crypto-service providers should register with the Belgian Financial Services and Markets Authority (FSMA);
Sanctions!
For more information: Belgium flexes its AML and regulatory muscle on crypto-service providers (Linklaters) 
---
Photo by Luiza Giannelli on Unsplash