Regulation
Article Series on EU Cryptocurreny Regulation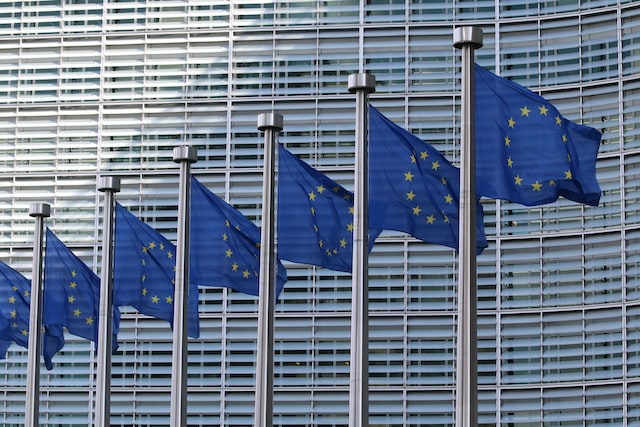 ⚠️ Warning
I am definitely not a lawyer, so please inform yourself properly before relying on the information I share here.
With all the fuss lately about "regulation" coming to cryptocurrencies, I have been reading up on European regulation with regard to this topic.
Since the focus of this website is still very much "security" focused, I will try my best to highlight the various security related requirements. They are often called (cyber) security and ICT risk measures.
Please also have a look the European Commission's Blockchain Strategy and the EC's vision of a legal and regulatory framework for blockchain.